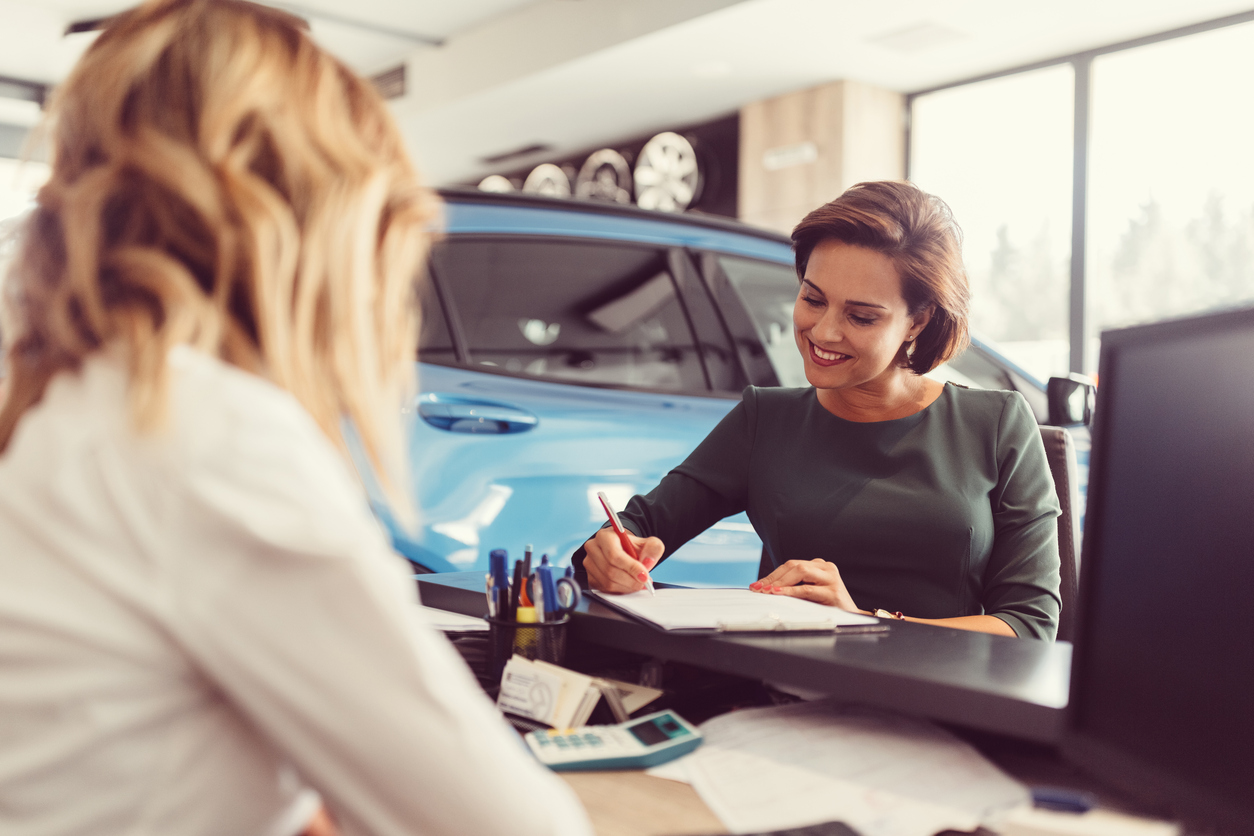 Lease a Mazda in Beaumont, TX
It goes without saying that if you're in the market for a new vehicle, price is probably one of the key factors you're taking into account. If monthly payments can make or break your vehicle purchase, then consider rethinking the purchase. No, we don't mean denying yourself the vehicle you've fallen in love with. We just mean you might want to think about leasing instead of buying.
There are lots of benefits that come along with a lease agreement, and while it's not the ideal solution for everyone, if the specifics of a lease appeal to you, you'll certainly love one aspect: the savings. Lease agreements often come with significantly lower payments than what you would pay each month on your auto loan if you were to finance. That can play a major factor in your choice of whether to fund your new car with an auto loan or lease.
At Kinsel Mazda, we have exciting special lease offers that can make your payments incredibly affordable and help you get into the vehicle of your dreams for far less than you even budgeted for! While that fact alone is enough to sway a lot of shoppers, there are even more advantages associated with leasing, plus other considerations that might make up your mind one way or the other. Read on to learn more.
Should You Lease or Buy Your Mazda?
There's no one right answer to that question; it varies depending on your specific driving needs, habits, and financial situation. But if leasing is right for you, you can reap the benefits of things like:
Short lease terms that will allow you to trade up in a relatively short period of time. This is compelling for car shoppers who like to drive the latest and greatest models with all the most cutting-edge technology.
Low monthly payments translate to savings you can use to get into a higher trim level or to add feature upgrades.
No worries about what to do when your lease is up. You'll simply return the vehicle to Kinsel Mazda and choose your next new ride! 
The biggest difference between purchasing and leasing is that with a lease, you are paying for use of the vehicle over the duration of your lease term, rather than paying for the vehicle itself. If that's a trade-off that sounds good to you, contact Kinsel Mazda about taking advantage of our amazing lease offers.
Lease Specials at Kinsel Mazda
Whether you're buying your new Mazda or leasing it, one thing is for sure when you shop the great selection at Kinsel Mazda: You'll get a fantastic deal. We pride ourselves on getting our valued customers the best possible price and monthly payments on all the new Mazda models we have in stock. Combined with additional savings through special offers and incentives, the bargains you'll get at Kinsel Mazda will blow you away.
Visit our dealership or contact us today with any questions about buying versus leasing, our currently running special offers, or our inventory.