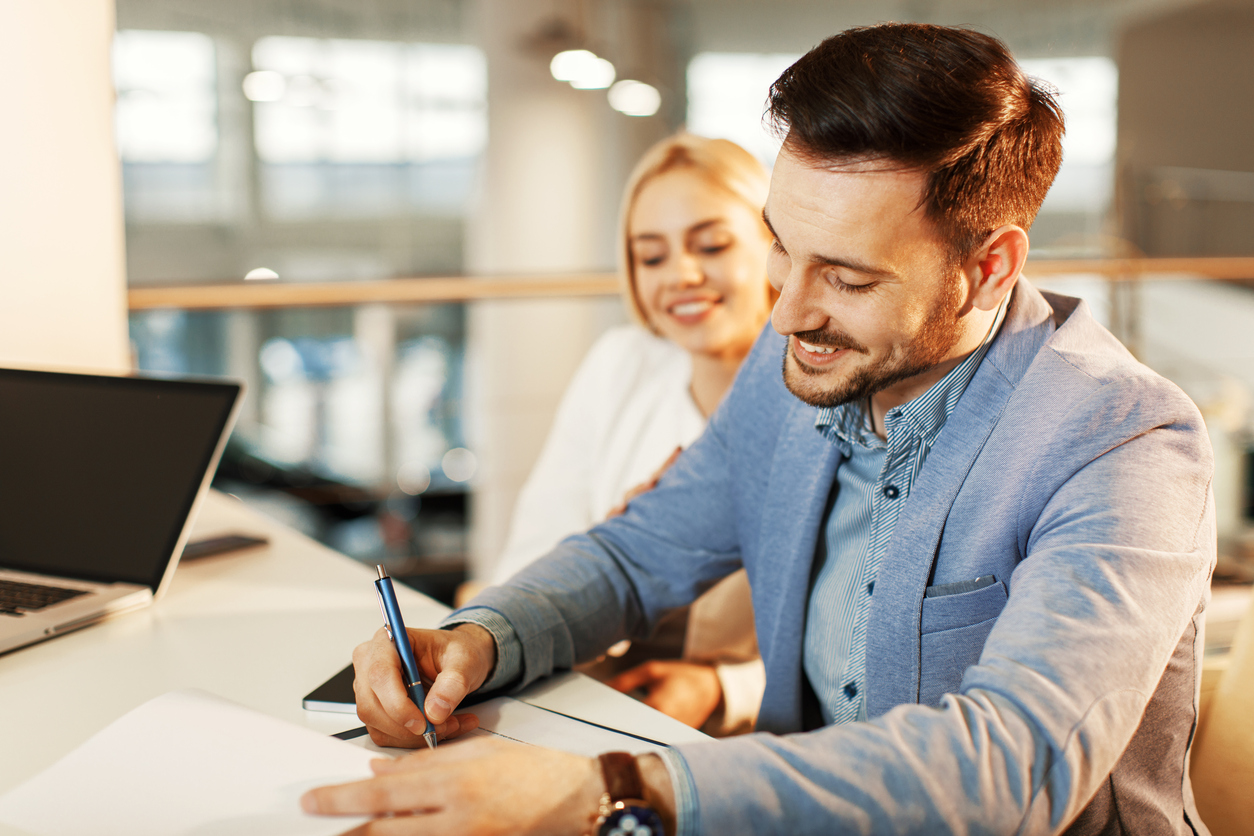 Bad Credit Auto Financing in Beaumont, TX
If you've been denying yourself the new car you need because you're afraid your credit score isn't good enough to get you a decent auto loan, let Kinsel Mazda help. At our Mazda dealership near Orange, TX, we have an on-site team of special finance experts who work with all types of credit to get you attractive loan options for your new or used car.
If having a good credit score were as simple as paying your bills on time, then it would be pretty easy. But we can't always account for everything that life throws our way: an illness or injury that piles on the medical bills, an unexpected job loss, divorce... As difficult as these things are emotionally, they're also hard on our finances. Credit often takes a hit.
At Kinsel Mazda, we see the individual behind the credit score. Our number one priority is to get you financed for the vehicle that's at the very top of your list - without having to settle because of a spotty or slim credit history.
Auto Finance Options Near Orange, TX
The first step you can take in your journey toward vehicle ownership is filling out a finance application on our website. Doing this will streamline the financing process and give us all the background information we need before we begin seeking out loan approvals on your behalf. Other handy tools on our site - the Payment Calculator and the Value Your Trade tool - will give you a better idea of how much vehicle you can afford and how much you will need to finance.
With your confidential credit information in hand, our special finance associates will turn to our huge network of lenders and go to work to gather all of your auto financing options. They'll then go over each of the financing routes open to you and answer any questions you might have as you decide which option will work best for your specific financial situation.
Get Approved at Kinsel Mazda
Getting approved for an auto loan serves double duty. Not only does it enable you to purchase the new or used vehicle that you need to keep up with all of life's obligations, it also gives you the opportunity to improve your financial future. Making timely and consistent payments on your auto loan is an effective way to start to improve or build your credit.
Now that you know Kinsel Mazda's special finance team can help you get approved regardless of your credit history, go ahead and explore our inventory of new Mazdas and high-quality pre-owned vehicles! Every car, truck, and SUV we have in stock is priced to sell, and we offer special savings opportunities and incentives that make those already attractive prices even more incredible.
When you've found the vehicles you'd like to take a closer look at, visit our dealership in Beaumont, conveniently located near Nederland and Port Arthur, and test drive your top picks. Knowing that our finance team has your back, you can enjoy the experience and approach the financing process with confidence.