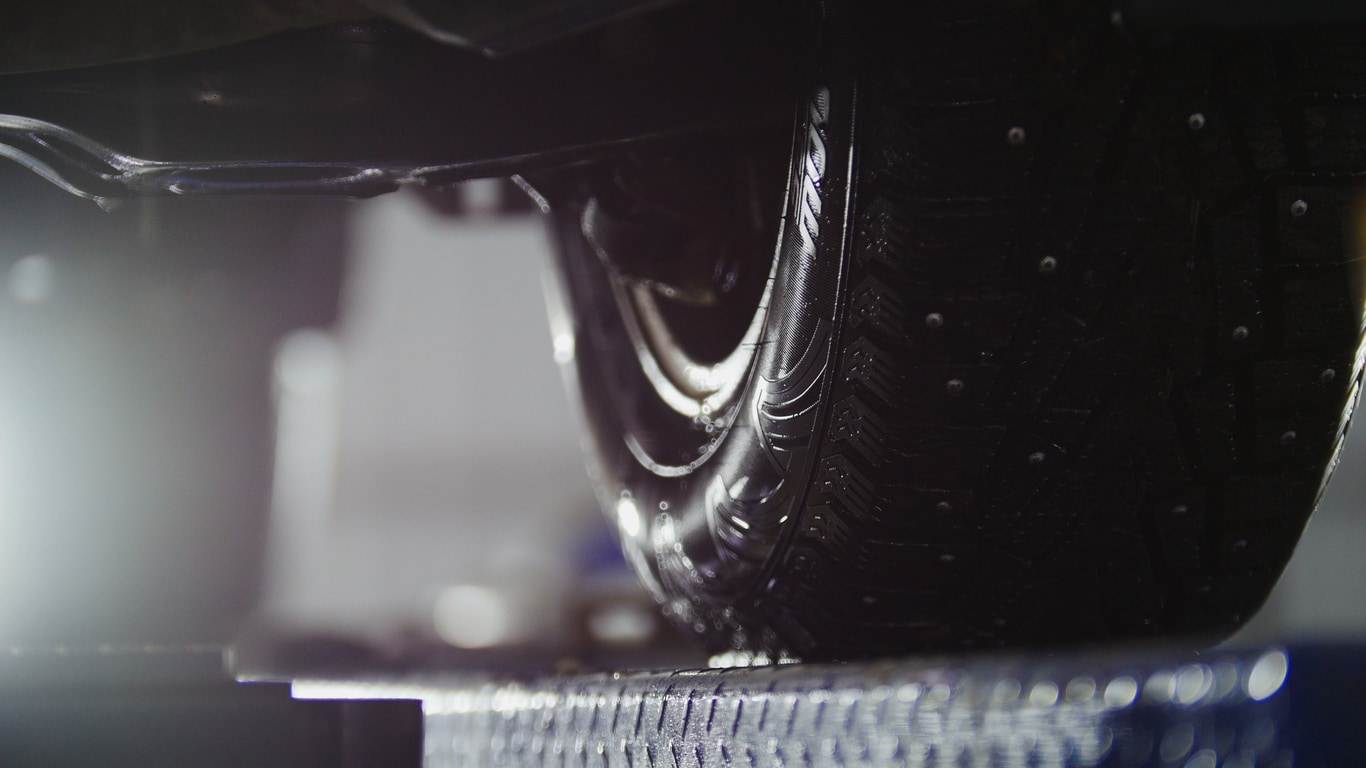 Mazda Alignment Service in Beaumont, TX
If it's time to bring your Mazda or non-Mazda brand vehicle in for an alignment, trust the pros at Kinsel Mazda's service center. We can inspect your vehicle in order to determine whether this vital service is needed and get the job done quickly at our state of the art Mazda service center near Orange, TX.
While alignment may not be one of the first things you think of when it comes to maintenance on your car, truck, van, or SUV, it's an important aspect of overall vehicle health that doesn't need to be ignored. We can handle this service plus other routine maintenance including oil changes and tire rotations for you.
Best of all, Kinsel Mazda offers service discounts on jobs like alignments. That means you are getting top-quality parts and service at great values. Let's face it: keeping up with proper maintenance on your vehicle can tend to add up over time. That's why we make every effort to include special maintenance discounts for our customers.
We invite you to schedule your next alignment or any other service online at Kinsel Mazda. This will allow you to get a time that works best within your busy schedule at our dealership located at 3355 Eastex Freeway Beaumont, TX 77706.
What Is Alignment Service?
While many motorists are under the impression that an alignment is an adjustment to your tires, that's actually not the case. This service actually involves an adjustment to your vehicle's suspension system.
Here's the deal:
When your car, truck, van, or SUV rolled off the assembly line at the factory, the suspension system was calibrated at a precise angle so that your tires point straight ahead when the steering wheel is centered. Over time, when driving through rough road conditions including pot holes, the suspension system is gradually bumped out of the proper alignment. You can usually tell your vehicle is out of alignment if the car pulls to the left or right when driving straight down the road.
If you are experiencing this symptom, then now is the time to bring your vehicle to Kinsel Mazda for an inspection. We can determine whether or not an alignment is in order.