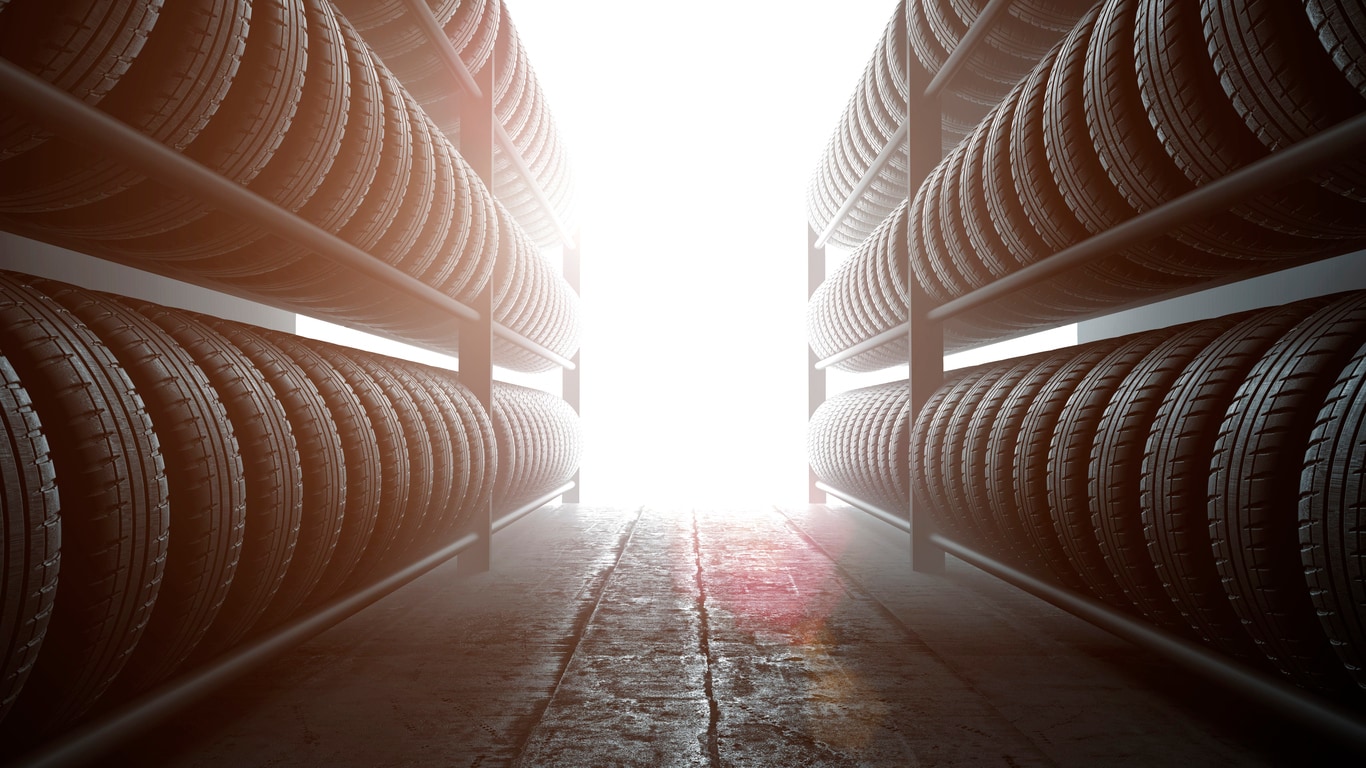 Tire Service & Replacement in Beaumont, TX
Owning something means taking pride in it. It requires care and attention in order for it to last as long as possible. When it comes to your automobile, you know how important it is to give it the care it deserves. Although visiting a service department might not be your favorite thing to do, it's a necessity of life.
When it comes to keeping your tires in top-quality shape, you can't play around. Since the tires are an extremely important part of a car, they must always be strong and sturdy. If you see the tread beginning to wear down or your tire pressure is lower than usual, it might be time for your vehicle to be examined. That's where we come in.
What Kinsel Mazda Can Do For You
At Kinsel Mazda, we offer a reliable service center run by our highly-trained technicians. During your visit, our knowledgeable staff will thoroughly inspect your ride, combing over every part of your tire in order to diagnose the problem. We have a long history of performing quality service for drivers. Whether you're in need of a repair or a new tire or tire set, you can count on us to get the job done quickly and efficiently.
While you're having your tires checked out in our service department, we provide a pleasant atmosphere for you. We understand that maintenance can be stressful and we're here to put your mind at ease. Schedule a service with us today!
Tire Specials at Kinsel Mazda
At our dealership, we happily provide a wide range of specials. We don't believe that maintenance should cost an arm and a leg. In fact, we offer deals so that you can save big on both cash and stress. Our specials only last a limited time, so if you're in need of an inspection or maintenance, stop by and see us today. Don't miss your chance to save big with Kinsel Mazda!
We are conveniently located at 6140 Eastex Freeway, Beaumont, TX 77706 which means residents of Rose City, Rose Hill Acres, and Woodcrest Acres are only a short drive away. Once you arrive, our helpful team members will gladly take a look at your ride and go over your options with you. We'll make certain that your ride is performing at its best before you get back on the road. We look forward to seeing you soon.